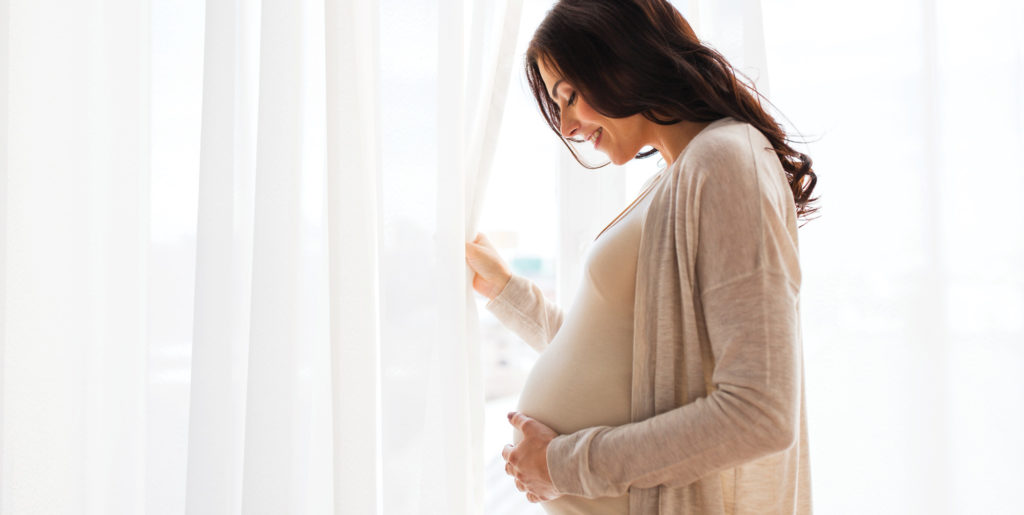 Comprehensive Obstetric and
Gynaecological Imaging
Tertiary or Second Opinion Ultrasound
Infertility, Pre-IVF and Follicular Tracking
SPECIALISED ULTRASOUND SERVICE FOR WOMEN
Advanced Women's Imaging provides specialised scans and diagnostic procedures for women using state of the art equipment and technology. Dr Denise Ladwig is passionate about providing high quality professional care including individual consultations for patients following their ultrasound, with an opportunity to discuss findings. Dr Ladwig is a Fellow of the Royal Australian and New Zealand College of Obstetricians and Gynaecologists and has a Diploma of Diagnostic Ultrasound. She has special interests in gynaecologic pathology, 3D/4D imaging and fetal abnormalities.
Advanced Women's Imaging is part of the Imaging Queensland Network
Imaging Queensland is a major provider of advanced diagnostic imaging services and radiology education across Queensland. We bring world-class capabilities and local expertise to benefit local communities with a strong commitment to improving health outcomes and patient care. United by a single vision and common goals, all sites work together as one organisation to provide exceptional service to both referring doctors and patients.
Our Imaging Queensland network comprises practices from across the Sunshine Coast, under the Sunshine Coast Radiology brand, Central Queensland under the Central Queensland Radiology brand and Northern Brisbane under the IQ Radiology brand. We also have specialist practices including Breast Diagnostic Specialists, Integrated Pain Management, Queensland Nuclear Medicine and Advanced Women's Imaging.